News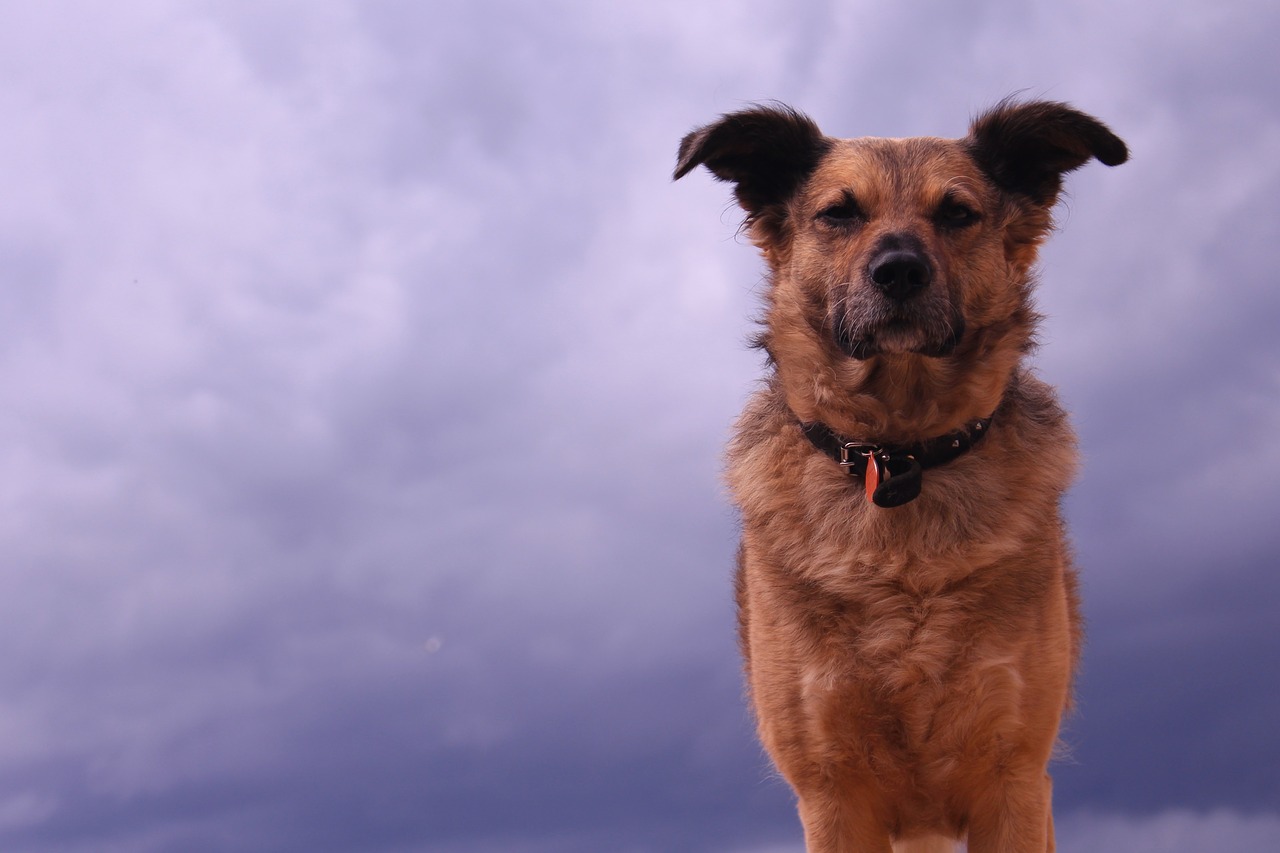 Conquer storm phobias
Does every approaching storm have your dog turning into a big 'scaredy-cat'? Here are some tips to better understand and manage your dog's anxiety; Symptoms Multiple problem behaviours can result from storm phobia. The most common include escaping/ hiding, vocalising and even inappropriate toileting & destructive behaviours can occur if your dog becomes really anxious.  Read More…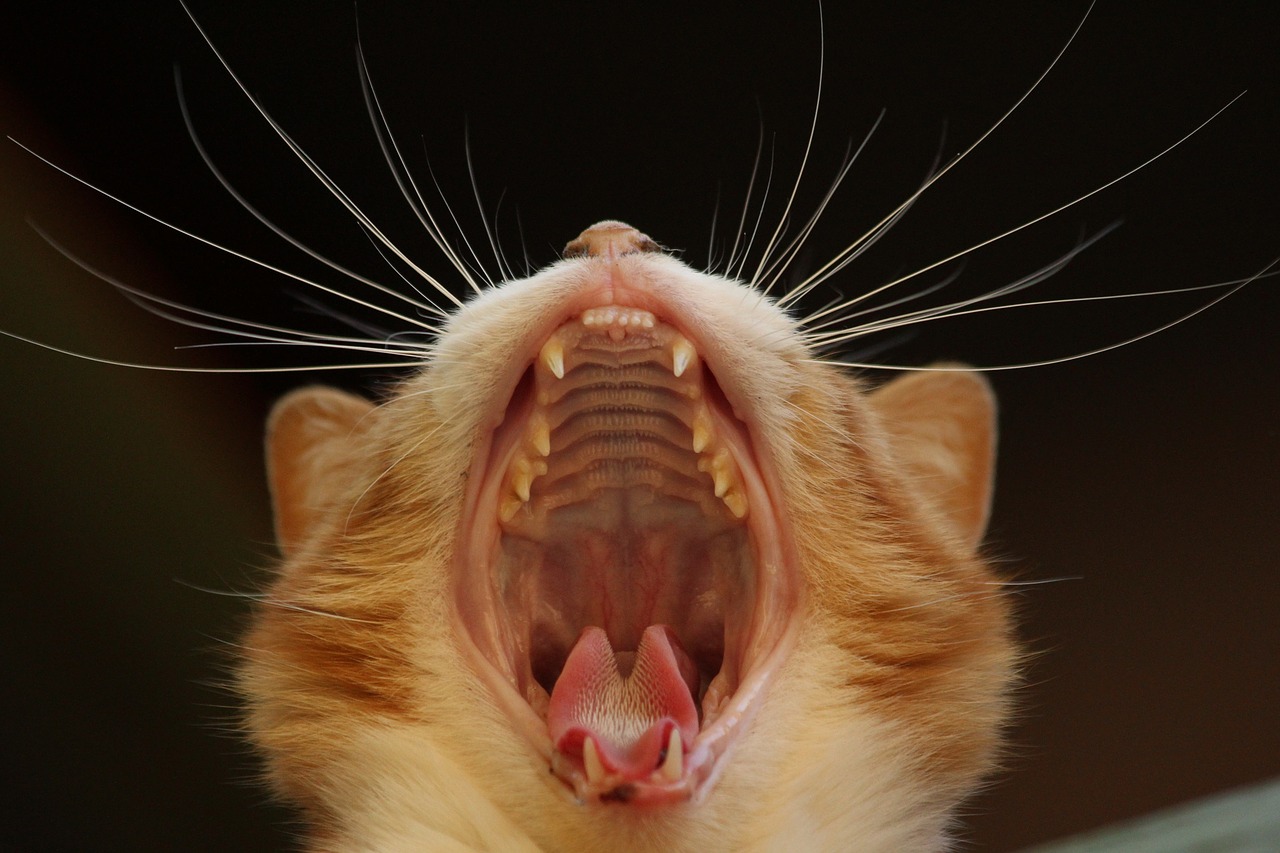 Lift the lip on dental disease!
Does your pet have bad breath? Yellow-brown deposits on it's teeth or red / bleeding gums? Chances are your pet has dental disease and could benefit from a check-up by a veterinarian. Left untreated dental disease can be very painful and result in drooling, difficulty eating, pawing at mouth, tooth loss and organ damage! Read More…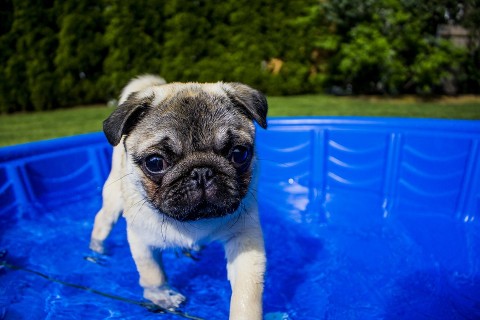 HEAT STROKE IS NO JOKE
Did you know dogs and cats bodies aren't covered in sweat glands like our bodies? Their sweat glands are mainly only located around their paws so their ability to cool by sweating is limited. If they get too hot they rely on escaping to somewhere cooler and panting to cool themselves down. If the surrounding Read More…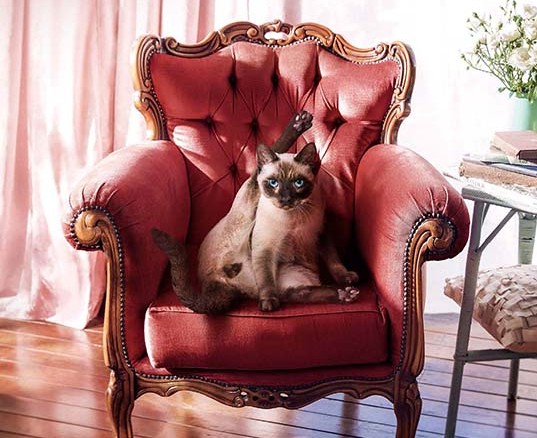 OPERATION WANTED
Palms Veterinary Group are very happy to announce we will be taking part in Operation Wanted in conjunction with the RSPCA again this year. This means from June 1st 2016 – August 31st 2016 you will receive a 20% discount of the normal price for desexing your pet. If you choose to have your pet Read More…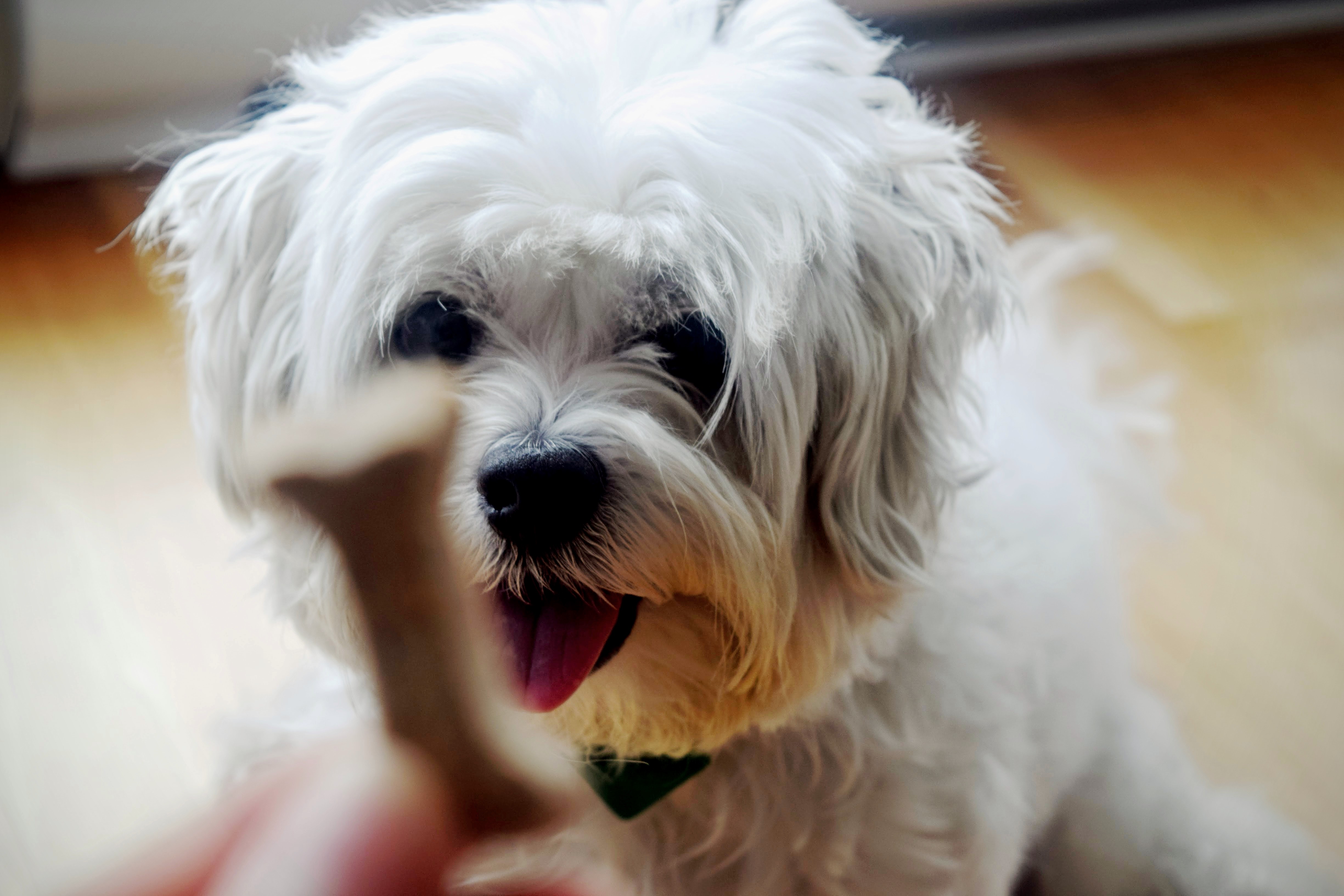 GIVE A DOG A BONE?
So you want to give your pet bones to help clean their teeth. After all it seems only natural right? So, why are many vets not so quick to recommend bones? The problem is we too often see the problems associated with feeding bones…. THE RISKS Fractured teeth– Dogs fed bones commonly fracture teeth when chewing Read More…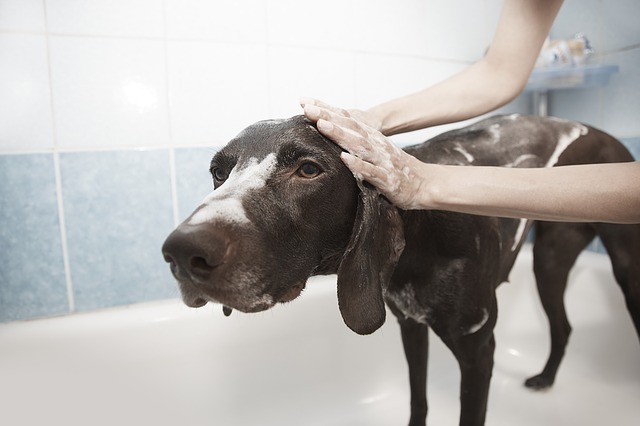 SUMMER TIP: Be on the watch for Hot Spots!
Hot humid weather means we are seeing an increase in dogs with hot spots coming into the clinic. Here is some information on hot spots and some tips on how you can help prevent them… What is a hot spot? Hot spots (superficial pyoderma or pyotraumatic dermatitis) are areas of moist, oozing, red skin infection Read More…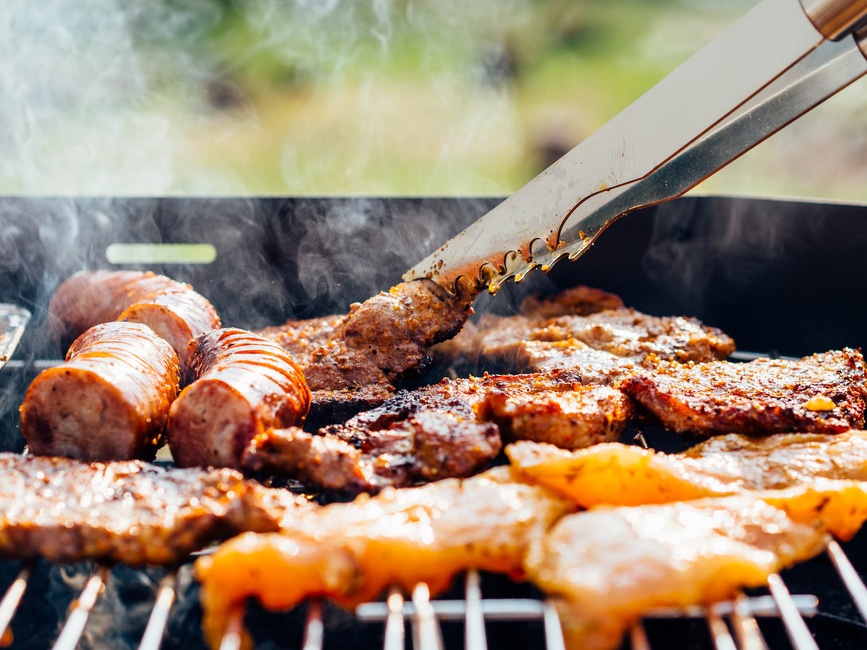 REMEMBER YOUR PET THIS AUSTRALIA DAY
Australia Day is a day when many of us celebrate with friends by enjoying a BBQs outdoors. Don't let your celebrations result in a trip to the vet for your pet! Here are our tips on managing the hazards to keep your pets safe. Keep pets away from the BBQ–  Pets can be attracted to Read More…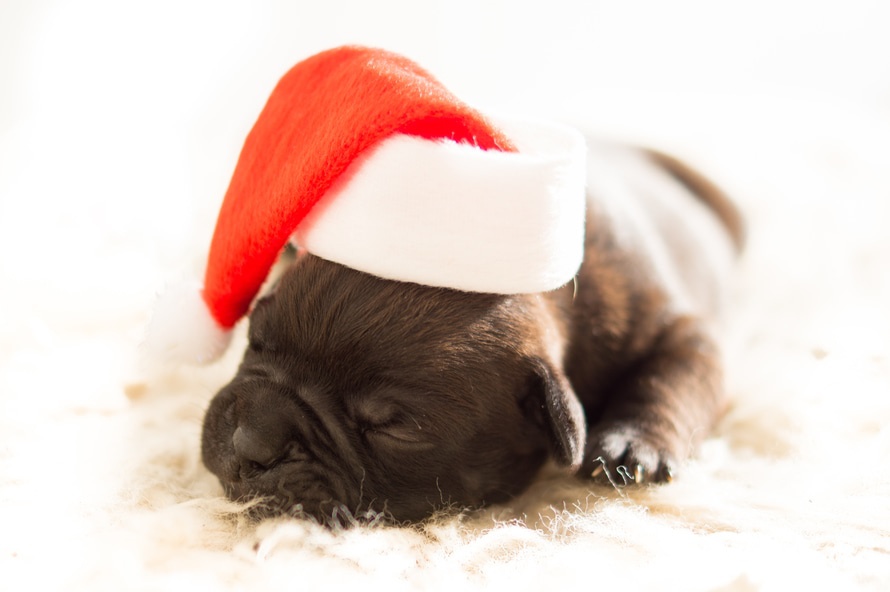 TOP TIPS FOR A PET SAFE CHRISTMAS
Christmas is just around the corner and in all the hustle and bustle your pet can be exposed to an array of new hazards and stressful situations. Don't forget your pet in the preparations so that they have a fun and healthy Christmas too! FOODS TO AVOID Chocolate– chocolate is toxic Read More…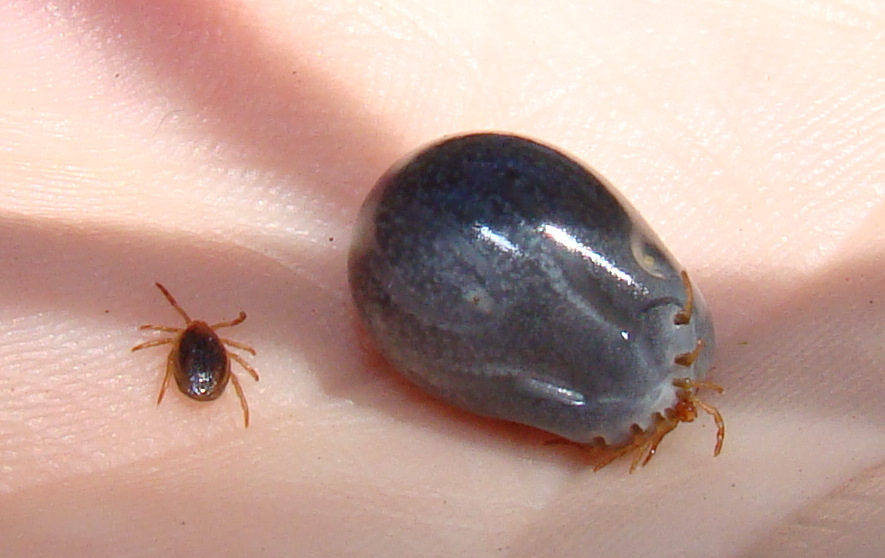 TOWNSVILLE PETS AND TICKS- FAQ's
Do we get paralysis ticks in Townsville? The main tick of concern for Australian pet owners is the paralysis tick. In Townsville we are lucky that our main suburbs are relatively paralysis tick free and we rarely see tick paralysis cases. However, if you are travelling out of town for only a short distance in Read More…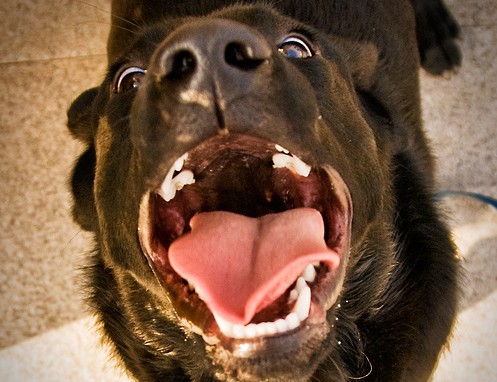 DENTAL MONTH IS HERE
For the month of September we are offering free dental checks for pets! If they require any dental work then you will also receive a 20% discount off the cost of dental procedures. WHY IS IT IMPORTANT TO CARE FOR TEETH? Dental problems are very common in cats and dogs and it is estimated that by the Read More…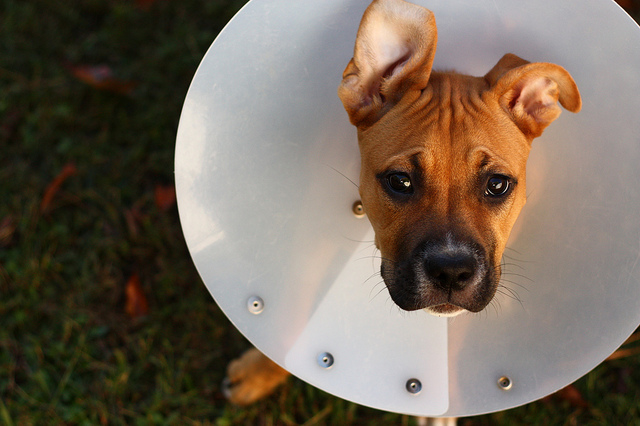 OPERATION WANTED! A DESEXING CAMPAIGN
We are currently participating in RSPCA'S Operation Wanted. This is a program designed to encourage pet owners to desex their pets. As a part of the campaign we are offering 20% DISCOUNT ON DESEXINGS up to the 31st of August 2015. Why do we recommend you desex your pet? Prevent unwanted litters- raising litters can Read More…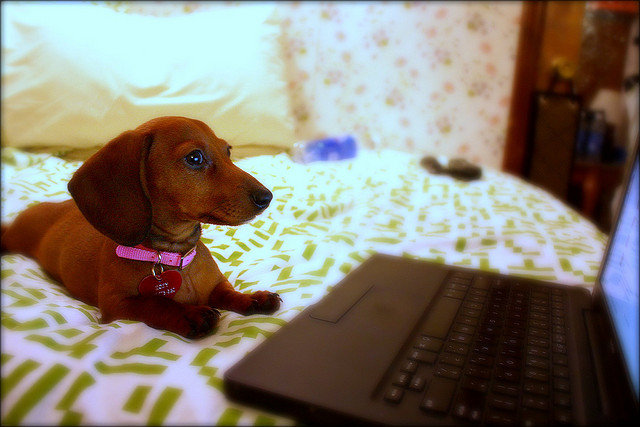 STAYING UP TO DATE
Welcome to our new website and blog. It is going to be a great place to see what we are up to and to get helpful tips on caring for your pets. It's a work in progress so make sure you check in regularly to keep in the loop. You may have already heard that Read More…