Lift the lip on dental disease!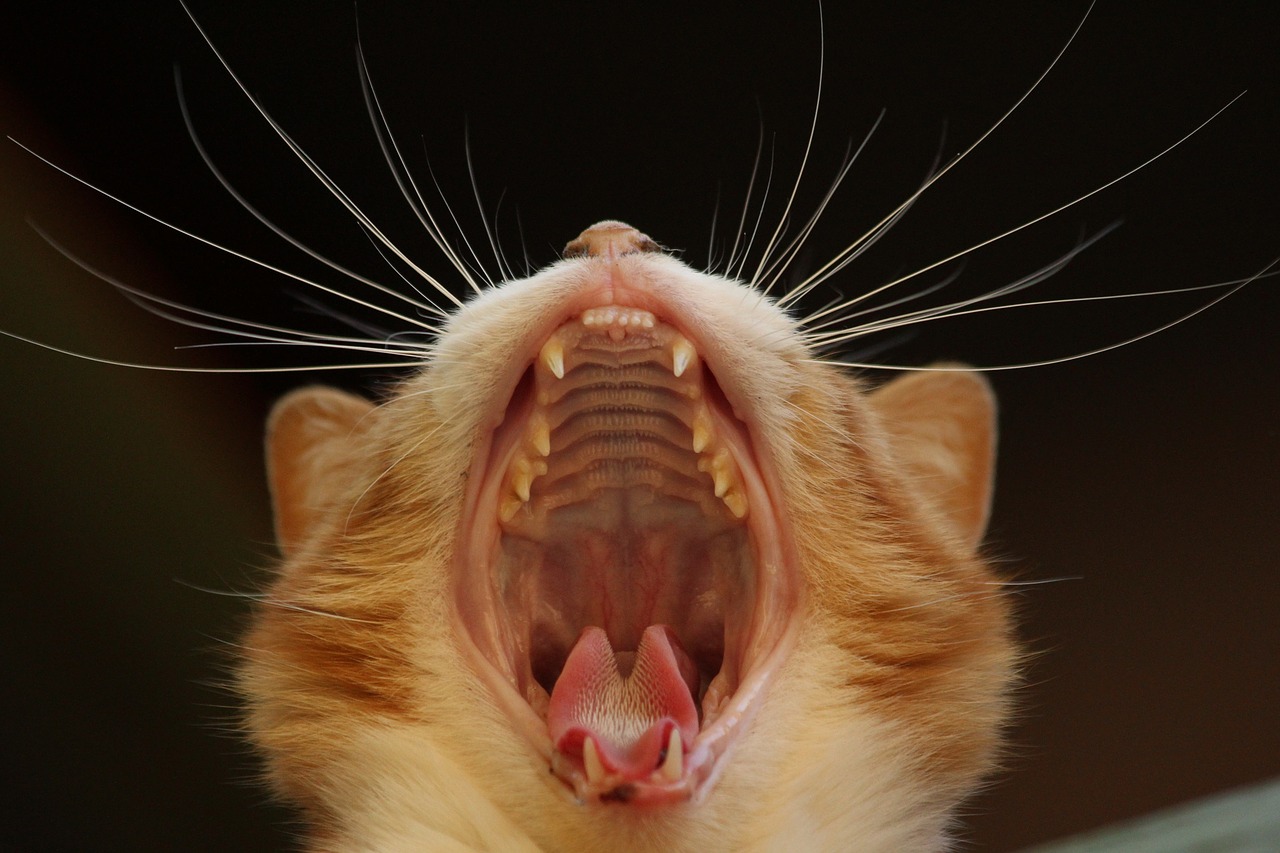 Does your pet have bad breath? Yellow-brown deposits on it's teeth or red / bleeding gums? Chances are your pet has dental disease and could benefit from a check-up by a veterinarian. Left untreated dental disease can be very painful and result in drooling, difficulty eating, pawing at mouth, tooth loss and organ damage!
In order to promote good dental hygiene in our pets we offer dental dental discounts twice a year. In March we are offering free dental checks and a 20% discount on dental procedures.
Depending on the degree of disease in your pet's mouth at your appointment our veterinarian will provide you with recommendations on how best to treat and manage this condition. This could involve a scale and polish under general anaesthetic, dietary advice, tips to encourage chewing and even tooth brushing.
So book your pet in for a free dental check today and lift the lip on dental disease! Hermit Park 4779 5222 or Bayside 4772 1513.
Love your pet! We'll do the rest!