OPERATION WANTED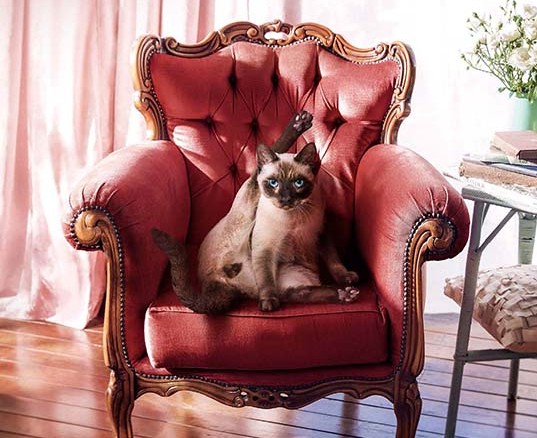 Palms Veterinary Group are very happy to announce we will be taking part in Operation Wanted in conjunction with the RSPCA again this year.
This means from June 1st 2016 – August 31st 2016 you will receive a 20% discount of the normal price for desexing your pet. If you choose to have your pet desexed during Operation Wanted you will also have the opportunity to enter the draw to win some sensational prizes such as a Harley Davidson Motorcycle or a 7 day Pet Friendly Holiday.
Did you know desexing your pet reduces the risk of unwanted litters, reduces the risk of some cancers, reduces your pets desire to roam, reduces some unwanted behaviours such a spraying, and may entitle you to reduced council registration?
To take advantage of this wonderful campaign all you have to do is book your pet in for desexing at a participating veterinary practice between June 1st and August 31st.
To make an appointment call 07 4779 5222, Hermit Park Clinic, or 07 4772 1513, Bayside Clinic, and make sure that no animal goes unwanted.